This page is a candidate for Overhaul. Like the weapons on many ships, this page is being Overhauled, discuss at the Overhaul Board.
Hey

<insert name here>

,

don't let this article be the next

fancy leather jacket

! Help the Galaxy on Fire Wiki by

expanding

this

stub

. You could add a few photos or simply give more information on the page or topic.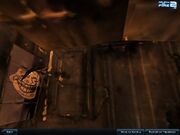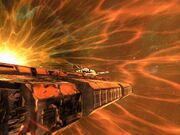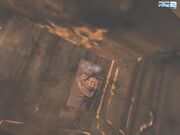 In the
Supernova
campaign, there is a hidden Troll Face Easter egg that can be found once per save file. It is found fairly early on in the
Supernova
campaign storyline. The Easter egg itself is found in the only open cargo hold in the crippled
Midorian Freighter
that Gunant's son is trapped on, whom you need to save. A user found this the day that the
Supernova
campaign was released by chance.
Ad blocker interference detected!
Wikia is a free-to-use site that makes money from advertising. We have a modified experience for viewers using ad blockers

Wikia is not accessible if you've made further modifications. Remove the custom ad blocker rule(s) and the page will load as expected.