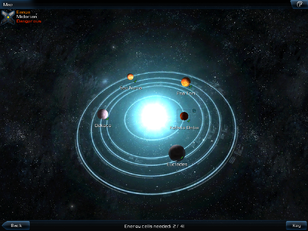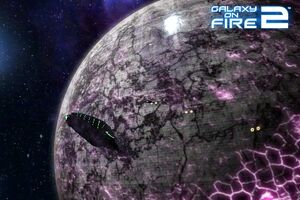 Spoiler Alert!
This article contains plot details about Galaxy on Fire.
This is the 13th part of the Galaxy on Fire 2 walkthrough. Brent Snocom will tell the player that the bomb parts needed for the destruction of the Void's Mothership have been captured by the Mido Confederation. You have to go to Dekato in the Eanya system to stop the Midorians.
Ad blocker interference detected!
Wikia is a free-to-use site that makes money from advertising. We have a modified experience for viewers using ad blockers

Wikia is not accessible if you've made further modifications. Remove the custom ad blocker rule(s) and the page will load as expected.